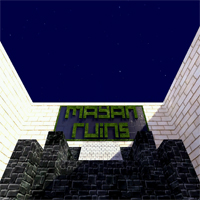 mp_mayan_ruins by Crago



Description: Map has 2 sections, hard - 333 is needed, work your way through the town, into the cave sections leading to the Mayan ruins. Easy - has just a 125 sections with a added 333 section which is more suitable for lower skilled players.

Download: Click here



See all maps created by this author.