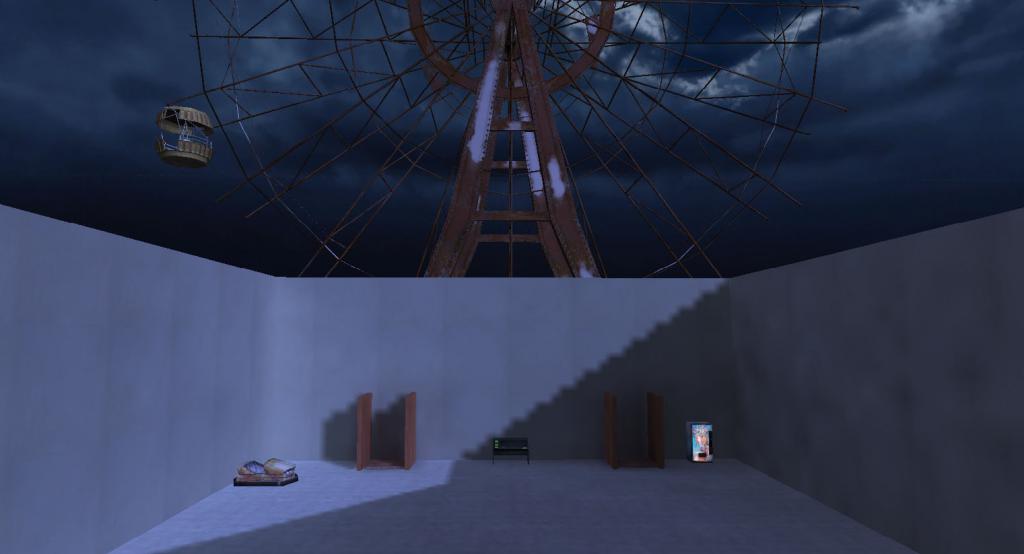 mp_newnyv by Nyvedj



Description: Contains both an easy and a hard way, easy starts at complete beginner and works up to moderate and hard way is more moderate-to-hard. Has a variety of jumps and is designed to support multiple people at a time on a server. It's my (Nyvedj's) first map so it's far from fantastic, but by taking the time I added plenty of secrets, various jumps and a good design to support server-play. Easy way can be done 125 only no RPG.

Download: Click here



See all maps created by this author.