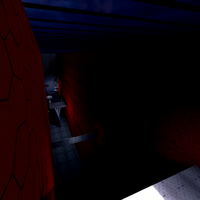 mp_shade by Soap



Description: This map has an easy, intermediate, and advanced route. Easy is focused towards new players, and advanced is made for more experienced jumpers. Intermediate starts out easy, and then gets much harder. Easy only requires 125 FPS, but intermediate and advanced require 250 and 333 FPS.

Download: Click here



See all maps created by this author.