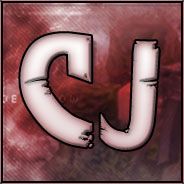 mp_inspiration by =.VaRtaZiaN.=



Description: This is a map inspired by CSS surfing. It is a unique low gravity type map with obstacles, and use of bounce scripts that give the sensation of flying or gliding through the air. Whole map is 250 FPS. Requires medium/advanced skill.

Download: Click here



See all maps created by this author.